STRYPER frontman MICHAEL SWEET has checked in On Facebook with a brief update on his collaboration with guitarist GEORGE LYNCH:

"Lead vocals are officially recorded for the Lynch/Tichy /Lomenzo/Sweet album. Time to celebrate!"

Frontiers Records also issued an announcement regarding the collaboration project:

"Frontiers Records can proudly announce to be the label behind the yet unnamed new band project featuring STRYPER's Michael Sweet, former DOKKEN and LYNCH MOB axeman George Lynch, former WHITE LION bass player James Lomenzo and ex-WHITESNAKE drummer Brian Tichy.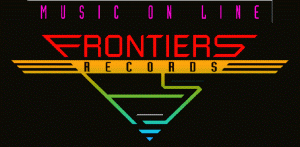 The debut album is being recorded now with Sweet overseeing production duties, for a release pencilled right after the summer of 2014.
This is the first of a number of new exciting band projects put together personally by Serafino Perugino, President and Head of A&R of Frontiers Records, which will see the light of day during 2014. Stay tuned as more exciting news will be unfolding soon!"