The 'Real RATT' Prevails, BOBBY BLOTZER Ousted


By Larry Petro, News Monkey
Wednesday, November 30, 2016 @ 6:23 AM


| | | |
| --- | --- | --- |
| | | Court Ruling Paves Way For Drummer's Removal From The Band |
Wow! Who saw this coming?

Last year, RATT drummer Bobby Blotzer filed suit against Juan Croucier for alleged illegal use of the RATT name and logo in advertisements for the former bassist's new project, RATT'S JUAN CROUCIER. In a Federal Court ruling earlier this month the judge made a somewhat shocking ruling in Croucier's favor, but the real bombshell came in his reasons for the ruling.

The judge ruled that WBS, Inc, the corporation created by Stephen Pearcy, Warren DeMartini and Bobby Blotzer in 1997, did not own the rights to the RATT name/brand because the transfer of ownership of said rights was done improperly, based on stipulations in a RATT Patnership Agreement that was signed back in 1985 by all members of the band at that time, which included Pearcy, Blotzer, DeMartini and Croucier. Therefore, ownership of the RATT name/brand technically belongs to all 4 surviving members, not just DeMartini and Blotzer, as they have maintained all this time (which begs the question: Why didn't this discovery come up during Pearcy's nasty battle with his former bandmates over the RATT name years ago? But that is another story altogether and quite moot at this point anyway).

Now armed with this court ruling and apparently exercising their rights under that original Partnership Agreement, Pearcy, DeMartini and Croucier have now ousted Blotzer from the Partnership and band and now it is he who can no longer use the RATT name!

"What comes around goes around"
RATT - "Round And Round"

Check out the official press release below.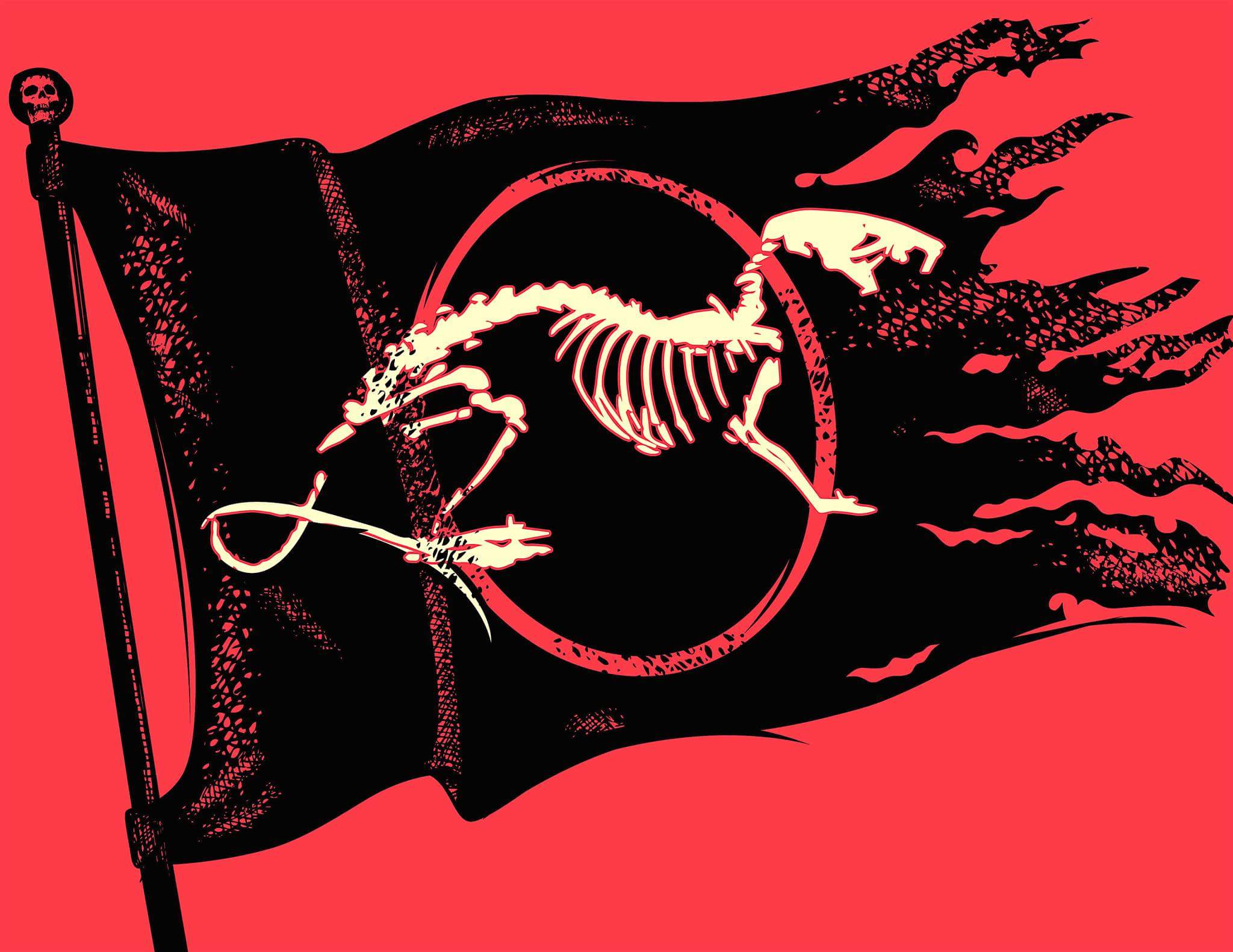 11/29/2016
For immediate release:
Bobby Blotzer fails in effort to hijack RATT, and is out!
After the 4 remaining original members of RATT (Pearcy, DeMartini, Croucier and Blotzer) finished touring in 2014, Bobby Blotzer began touring as BOBBY BLOTZER'S RATT EXPERIENCE and Juan Croucier began touring as RATT'S JUAN CROUCIER. Realizing that he could make 10x as much per show touring as RATT, Blotzer relabeled his cover band as RATT over the objection of every other member of the band and then proceeded to get into litigation with each of his 3 partners in an effort to usurp control of the RATT name, claiming that WBS owned the RATT name and he controlled WBS.
A Federal District Court in the Central District of California has now Ordered judgment to be entered against WBS/Blotzer, finding that WBS does not own the RATT name (WBS, Inc. v. Juan Croucier et al., Case No. 2:15-cv- 07251-DDP). Under a 1985 written RATT Partnership Agreement, the name/trademarks are the property of the Partnership and can only be transferred with the unanimous approval of all Partners. Thus, in 1997 when Blotzer, DeMartini and Pearcy purported to transfer the trademarks to WBS, that transfer was invalid since Juan Croucier was still a Partner yet was never advised of, let alone consented to, the transfer. Thus, the Partnership still owns the RATT name.
Pearcy, DeMartini and Croucier have also expelled Blotzer from the Partnership. Blotzer thus has no further interest in the RATT name and may now only refer to himself as a "former member of Ratt" per the RATT Partnership Agreement. DeMartini, Pearcy and Croucier look forward to continuing to tour as RATT and thank their fans for all the ongoing support.




Please log in to view RANTS

If you don't have a username, click here to create an account!