Canadian shredders STRIKER have launched a Kickstarter campaign for their forthcoming seventh album and fourth independent release ULTRAPOWER offering fans exclusive merch and rewards.

Back in 2016, after early collaborations with record labels, STRIKER decided to become an independent band and after 3 successful self-released albums, countless tours, and festival appearances around the world they are back with a fresh slab of heavy metal. Vocalist Dan Cleary explains further:

​ ​"We are stoked to be back with our 7th full-length album ULTRAPOWER! This time we have launched a Kickstarter to help us release the album independently with some excellent exclusive merch and rewards. What makes ULTRAPOWER different? After 3 self-produced albums, we decided it was time to try something new. Talking NEW NEW. Like, why not go record with a deathcore producer? Yeah but who? Why Josh Schroeder of course. 'Isn't that the guy who did LORNA SHORE? Why would you go to him, isn't that too heavy for you guys?' you say. Guess you'll find out!"

​ ​ Entering the studio to work on their full-length with producer Josh Schroeder (Lorna Shore, Tallah, King 810) this past March was a big deal for the band but it all adds up and STRIKER is looking to fans to help successfully launch ULTRAPOWER. In return for Kickstarter exclusive special edition CDs, Vinyl, and merch, your support will help them recoup what they have spent to record the album along with upcoming physical production, marketing, and artwork. Ultimately, supporting the Kickstarter will give STRIKER the ability to continue as an independent band.

Fans can check out the exclusive offers for ULTRAPOWER, due out on January 19, 2024 at the following link - http://kck.st/3P6Gws6​.

ULTRAPOWER follows their Juno Award-winning self-released full-length Play To Win (2018) released on their own label Record Breaking Records and features the band's latest lineup addition of long-time friend and guitarist John Simon Fallon (The Order of Chaos).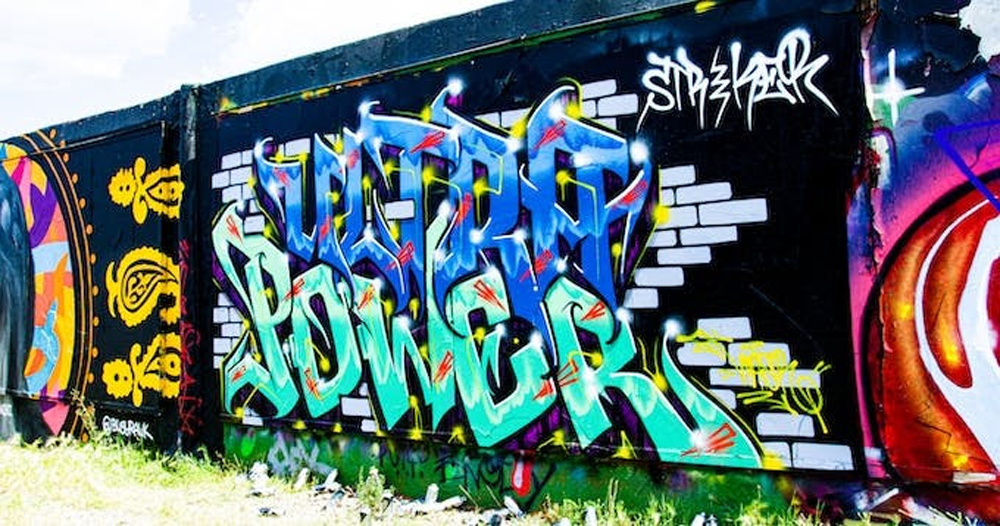 In addition to announcing the release of ULTRAPOWER, STRIKER is revealing their latest single "Best of The Best of The Best" accompanied by a music video.
"It's mullets, it's jet skis, it's shredding. What more do you want?" adds Cleary.
Watch and listen to "Best of The Best of The Best" on KNAC.COM HERE.
Spotify - https://spoti.fi/45YYl3I​
Track listing, singles, and tour dates will revealed at a later date.
Previous singles "Strange Love" (2022) and "Death Wish" (2021), which will be featured on the album can be viewed and heard via their music videos below on KNAC.COM.
More info: Striker-metal.com | Facebook.com/strikermetal | Twitter.com/StrikerMetal | Instagram.com/strikermetal​