Press release:

Kevin DuBrow, lead singer for the popular 1980's heavy metal band Quiet Riot, was found dead inside his Las Vegas home on Sunday. DuBrow was 52-years-old.

According to the website TMZ.com, one of Dubrow's neighbors found the singer Sunday around 5:20 PM. The Clark County Coroner confirms to TMZ that they are currently examining Dubrow's body to try to determine the cause of death.

Born on Oct. 29, 1955, young DuBrow grew up in Hollywood, California, before settling in the Los Angeles suburb of Van Nuys at age 13. By the time he was in his mid-teens he had developed an appreciation for a number of British rock acts including the Small Faces, Spooky Tooth, Rod Stewart and Humble Pie. It was the latter of those influences that would leave the biggest impact on DuBrow and act as a compass in his musical career.

The eccentric singer formed the band DuBrow in 1980 shortly after original band mate Randy Rhoads left the group to join Ozzy Osbourne. In 1982 DuBrow changed the name of the band to Quiet Riot and their debut album Metal Health hit number one on the charts, the first metal band to accomplish that feat with a debut album.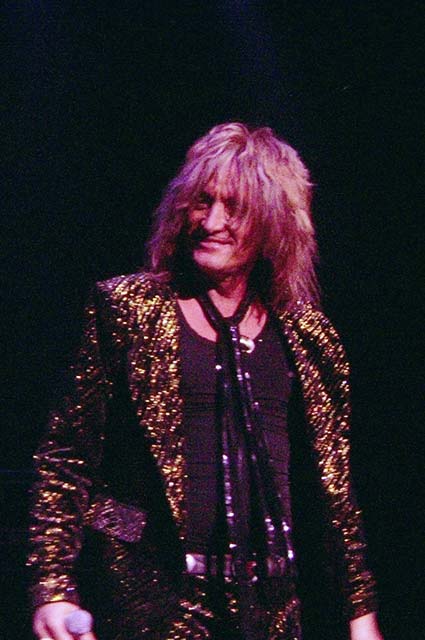 While the band enjoyed the success of their initial album with headlining tours, they never achieved the same level of popularity with their later releases. Despite the decline in record sale DuBrow continued to record music with Quiet Riot and the band released their most recent album, Rehab in 2006.
No cause of death has been released.
Comment from fellow bandmate, Frankie Banali:
"I can't even find words to say. Please respect my privacy as I mourn the passing and honor the memory of my dearest friend Kevin DuBrow. "
Comment from Kelly Garni, who was one of the founding members of Quiet Riot (RandyRhoads.tk:)
"I ask this to all of you not only for myself but for other friends and family. I ask that no one here offer any speculation or opinions, theories or other things that could be construed as negative or, and I'm sorry for this, even sympathetic, right at this immediate time. I am already within hours of this having to deal with untrue rumors and speculation and that only adds fuel to that. There is a tendency for the subject of Kevin to incite flames on every board and now is not the time for that. I will explain to everyone here the facts and the truth in the next 24 to 48 hours as I realize this will effect us all. So please, until then, be patient. All details and other pertinate info will be passed on to you here when it becomes available to me.
Thank you."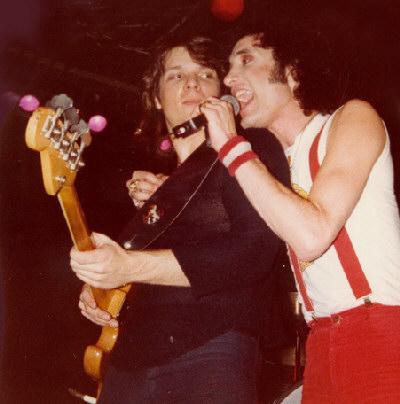 Quiet Riot bassplayer Chuck Wright offers these comments:
"I'm completely shocked and devastated. I've truly lost a brother and it's a very sad loss for the world of rock n' roll. I'm so very fortunate to have been a part of his life these past 26 years. I have so many fond memories and it's a blessing that these recent few years have been so great with the band. There is no reason to say "I wish we could have ...we did!" I still can't believe I won't be sharing the stage with his larger than life presence ever again. The man left a mark wherever he went and I'm heartbroken that he is no longer with us."