Uncle Scotty Returns to the KNAC.COM Airwaves


By Newsferatu, Writer
Sunday, February 1, 2009 @ 9:28 AM





He's baaaaack.

After a couple years sharpening his chops on rock radio around the country, Uncle Scotty is back in town to rent the shed out back. Each weekday morning, after his morning shit, he'll wander into the KNAC.COM Studio to blast 3 hours of Pure rock your way.

If you've forgotten who Uncle Scotty is, he prepared a little biographical, uh, thing for you:

"I was born in Los Angeles a month too early and came out looking like a baby bird that fell out of a nest. Eventually I began to sprout ridiculous curly red hair, and the sunshine covered my body in hideous freckles. I was a skinny kid who never got picked for the team, so I found solace in rock and roll and pornography. I tried to become cool by joining clubs in school, but I never really fit in, so I eventually turned to drugs and started wearing dashikis and headbands and grew my hair down to my ass. I bought a P.A. system and started singing with bands at 17.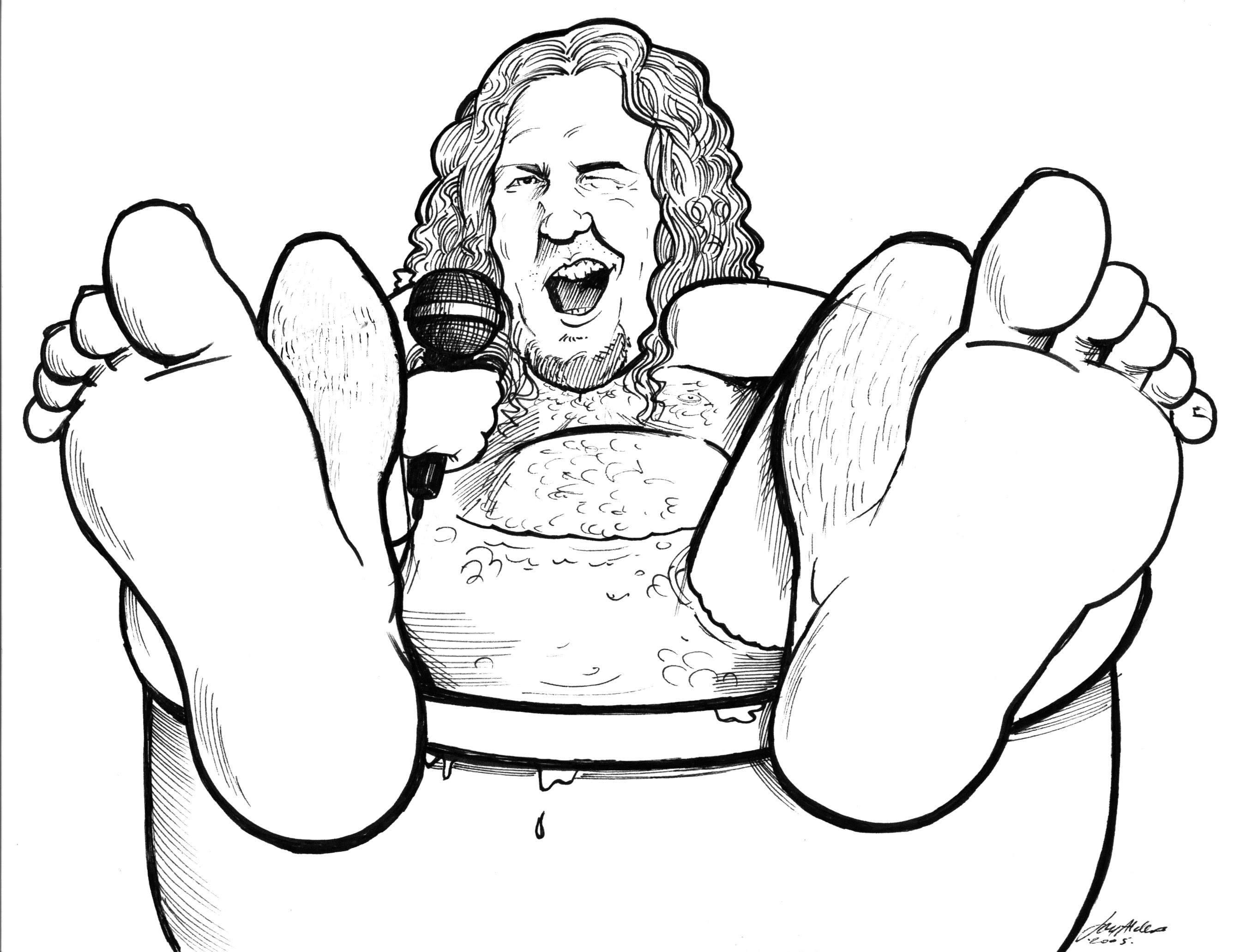 By the early 80's I'd dyed my hair blonde and joined the band OVERKILL, who went on to do quite well in the Hollywood music scene for a couple of years, playing alongside Slayer, Ratt, WASP and other up and coming hair bands of the day before breaking up in the mid 80's. I continued to sing in various bands until the mid 90's, when I decided to pack up the spandex and pursue a career in radio. My career choice has moved me from the nasty Mojave desert, to the Bible Belt of Kansas, to the hills of Idaho, on to the shores of northwest Washington, and back home to California! We took Uncle Scotty's Hot Tub NATIONWIDE in 2007, broadcast our madness into cities across the country on Saturday Nights and filled the tub with requests...but due to a corporate radio merger, the Tub was drained and will no longer air in 40 cities in 2009!!! However, thanks to KNAC.COM, the Tub LIVES AGAIN....Monday thru Friday from 11 til 2!"
Rock on, Scotty!




Please log in to view RANTS

If you don't have a username, click here to create an account!