Tawn Mastrey Foundation Concert Scheduled


By Newsferatu, Writer
Friday, February 27, 2009 @ 2:36 PM





Press release:

Hello Friends and Fans of TMF!

Come "Slay the Dragon"!

Tawn Mastrey Foundation HCV Warriors, family and fans are planning a very special 'intimate' concert event in St. Paul, Minnesota at the Station 4 club, Saturday, 4/4/09, from 2 to 2. We will be celebrating the life of Tawn Mastrey, who lived to the fullest and Rocked the hardest!!! We Want YOU!
Veteran Rock Radio Disc Jockey, (KNAC, Sirius, etc), Tawn Mastrey, passed away from HCV last year tragically and unnecessarily. Tawn contracted the Hepatitis C virus when she was a child and didn't know she had it until she was diagnosed 30 years too late.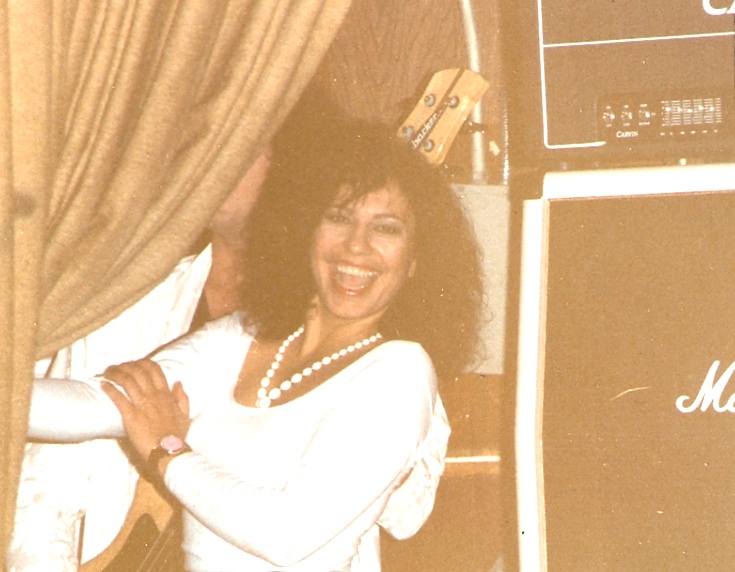 As Tawn's last dying wish,... she asked, "please ask my friends to stop the spread of HCV. They will help". Tawn's friends and I have since formed a non-profit Foundation in her name to spread awareness and education about the disease and to prevent the spread. This celebration of 'life' is to be done in the style that Tawn herself enjoyed. You all know what that means. . . . .."Rock Hard Live Long!" We are inviting Tawn's musician friends to come and JOIN us on this special day...and to share your talents to help celebrate the life Tawn lived, while helping others. This Event will also launch a series of events leading up to 'Major' TMF/HCV Events. TMF is about promoting the awareness and education of HCV through music, art, entertainment and media, Internationally.
With you all joining us for this intimate event, YOU are helping. Please contact me, Tawn's sister Cara, if you are interested in joining us to perform and to celebrate life and good health!
Action NOW will Prevent the Spread!
mastreycara@yahoo.com
Musicians invite, participation Station 4, Sat. 4/4/9 St. Paul Minnesota
For all inquiries. 

Cara Mastrey
Founder/Executive Director, TMF
Tawnmastreyfoundation Facebook Group
http://www.tawnmastreybenefit.com
http://www.tawnmastreyfoundation.com
http://www.myspace.com/mastreyproductions





Please log in to view RANTS

If you don't have a username, click here to create an account!