STEELHEART Cover LED ZEPPELIN Classic 'Black Dog'


By Tokemaster General, Contributor
Tuesday, May 31, 2011 @ 12:45 AM


STEELHEART's cover of the LED ZEPPELIN classic 'Black Dog' officially hits North American radio this week. Band leader Miljenko Matijevic (aka Mili) says that "this is one of more to come."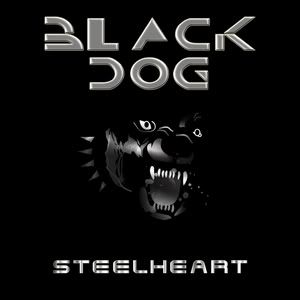 You may know Mili by his singing voice for Mark Wahlberg in the movie Rock Star. You may have also seen him on tour with THE DOORS (Ray Manzerak & Robby Krieger) in 2010 transcending the voice of the late Jim Morrison. Miljenko jumps back in the saddle with his band "SteelHeart" to deliver new music to the world. Miljenko's voice is outstanding and the new sound of SteelHeart takes the song to levels that even the hard core Zeppelin fans will approve. Tastefully produced, the integrity was never lost of the original classic. Although SteelHeart began as a glam band in the early '90s, Mili has recently reformed the band and turned it away from the glam scene. Steelheart's new sound is modern and edgy while still retaining overtones of their roots.

For more info visit Steelheart.com.




Please log in to view RANTS

If you don't have a username, click here to create an account!