SIXX: A.M. Release New 7 EP


By Tokemaster General, Contributor
Tuesday, December 13, 2011 @ 12:50 AM


SIXX: A.M. - the band featuring MÖTLEY CRÜE bassist Nikki Sixx - have released their new 7 EP today (December 13th) at iTunes at this location.
The EP features seven acoustic versions of songs from the band's recently released album This Is Gonna Hurt, and also their 2008 debut release The Heroin Diaries Soundtrack. Additionally, the band is giving away the track 'Codependence', as a holiday thank you to its fans. The song was previously only available in Japan, is currently featured as iTunes' Single of the Week here.
Singer James Michael explains the motivation behind the EP, "We were inspired to create 7 after experiencing the incredible reaction people had to the messages within the songs on both The Heroin Diaries Soundtrack and This Is Gonna Hurt. Our goal with this EP was to take songs that our fans were already intimately familiar with and present them in a way that shifted the focus. I've always loved hearing a song with all of the production stripped away because it exposes the raw emotions that were present at its infancy...7 will give our fans a glimpse into the heart of what drives Sixx:AM."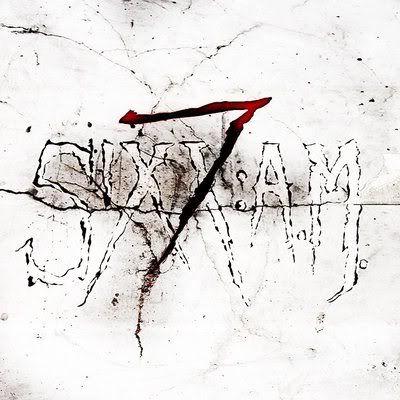 7 tracklisting:
'Lies Of The Beautiful People' (Acoustic)
'This Is Gonna Hurt' (Acoustic)
'Life Is Beautiful' (Acoustic)
'Help Is On The Way' (Acoustic)
'Sure Feels Right' (Acoustic)
'Pray For Me' (Acoustic)
'Accidents Can Happen' (Acoustic)




Please log in to view RANTS

If you don't have a username, click here to create an account!