Beyond The Stars: An Interview With KENNETH JONSSON & ULRICH CARLSSON Of STARCHASER


By George Dionne, Podcaster
Monday, June 6, 2022 @ 9:27 AM


| | | |
| --- | --- | --- |
| | | "My love for [composer] Philip Glass is infinite" - Kenneth Jonsson |
On paper, STARCHASER is sort of a Swedish supergroup. The project was kickstarted as a solo project by guitarist Kenneth Jonsson (ex-TAD MOROSE), but morphed quickly into a group project with the addition of vocalist Ulrich Carlsson (SHAGGY, ex-M.ILL.ION).

Backing up the duo is the team of bassist Örjan Josefsson (CIBOLA JUNCTION), drummer Johan Koleberg (THERION, HAMMERFALL), and keyboardist Kay Buckland (LIONS SHARE, IMPERA). STARCHASER's self titled debut album is out now, and it is packed with cinematic Heavy Metal intensity. I had the chance to speak with Kenneth and Ulrich shortly after the album's release.

Highlights include:

-How the project morphed from solo to band
-Discussion of new self-titled album
-How they settled on the band name
-Collaborative songwriting process
-Touring plans
-Kenneth drawing influence from classical composers
-Employing a producer known for Death Metal
-How they landed their record deal
-Ulrich's work with SHAGGY (The Rock Band)
-Why Kenneth left TAD MOROSE
-And much, much more

www.facebook.com/Starchaserband

The Rock Is George Podcast: Music, Whiskey, Pop Culture, and Nostalgia… ever evolving!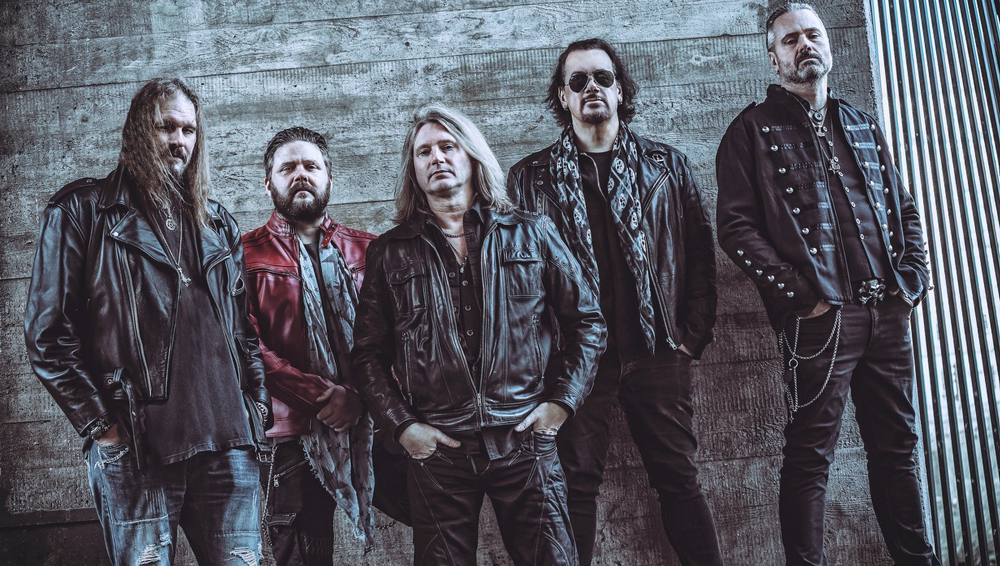 Please log in to view RANTS