PERIPHERY Periphery V: Djent Is Not A Genre

By Peter Atkinson, Contributor
Saturday, March 11, 2023 @ 9:53 AM

| | | |
| --- | --- | --- |
| | | |
PERIPHERY
Periphery V: Djent Is Not A Genre
3DOT Recordings




Leave it to D.C.'s mischievous PERIPHERY to lead off its latest effort, subtitled Djent Is Not A Genre, in the "djentiest" manner possible – with "Wildfire"'s opening salvo of crashing, stutter-step riffs, polyrhythmic pounding and Spencer Sotelo's bug-eyed wail. It's right out of the MESHUGGAH playbook – and something PERIPHERY itself has employed with regularity in the past - for kind of an "I know you are but what am I" way to make its argument. But after nearly 20 years of having its music conveniently pegged as "djent", one can understand the band's exasperation.

And, like PERIPHERY's previous efforts, Periphery V: Djent Is Not A Genre is a mishmash of many styles and moods, as electronic/ambient, pop, rock, death metal and jazz all make an appearance in one way or another here for something that is more aptly "progressive" than anything else – if one wishes to categorize, of course. Regardless, as it doubles down to prove its point, the band is all over the place on V, an album that is adventurous and expansive to a fault.

With touring on hold for the better part of two years, the pandemic provided ample time for bands to take advantage of the break and relative isolation crafting new music. This has proven both a blessing and a curse. Some took the opportunity to pause and refresh and come at the process with clear heads and better focus. For others, though, it meant time to rethink and perhaps overthink what they were creating – or simply, in essence, do a data dump, purge the system of any and all ideas and then try like hell to make sense of it.

It would seem the latter is more the case than the former with regard to V, as PERIPHERY has stitched together a Frankenstein's monster of an album here. At 70-plus minutes, its nine tracks average nearly eight minutes each – and for comparison, this single album is just 10 minutes shorter than the whole of the Juggernaut: Alpha/Juggernaut: Omega twin album set from 2015, which totaled 17 tunes.

The aforementioned "Wildfire" captures the "everybody in the pool" spirit in one turbulent seven-minute, well, juggernaut of dramatic contrasts and sudden tangents. The chaotic tempo, heavyweight grooves and histrionics are offset by soaring, anthemic choruses with lush harmonies and Sotelo's dulcet cleans; a mid-song jazz odyssey of tinkling piano and the sax peals of SHINING's Jørgen Munkeby; and a rivet-gun crush of power chords that gives way to an ambient finish. While most of the tunes that follow aren't quite so scattershot themselves, the variations from one to another can often be just as jarring.

The metalcore-like brutishness of "Everything Is Fine!" with its thunderous wall of guitar and breakdowny finale – courtesy of the three-headed monster of Misha Monsoor, Mark Holcomb and Jake Bowen - is sandwiched between the lush, epic hard rock of "Wax Wings" and the heavily electronic, MUSE-like pop balladry of "Silhouette" and its boy band backing vocals. Its romanticized vibe then carries over to the more muscular but still rather delicate "Dying Star" – both of which provide ample space for Sotelo's resonant cleans.

And then it's back to the more calamitous "djentiness" of "Zagreus", a jammy number that weaves death metal ugliness and blast beat fury into its hulking riffs, adds a bit of prog wankery and poppy melodies for good measure and ends with a Wagnerian-style orchestral flourish. Earlier on, the equally commanding martial crunch of "Atropos" is similarly tempered by poppy melodies and harmonies and graced by a symphonic finale.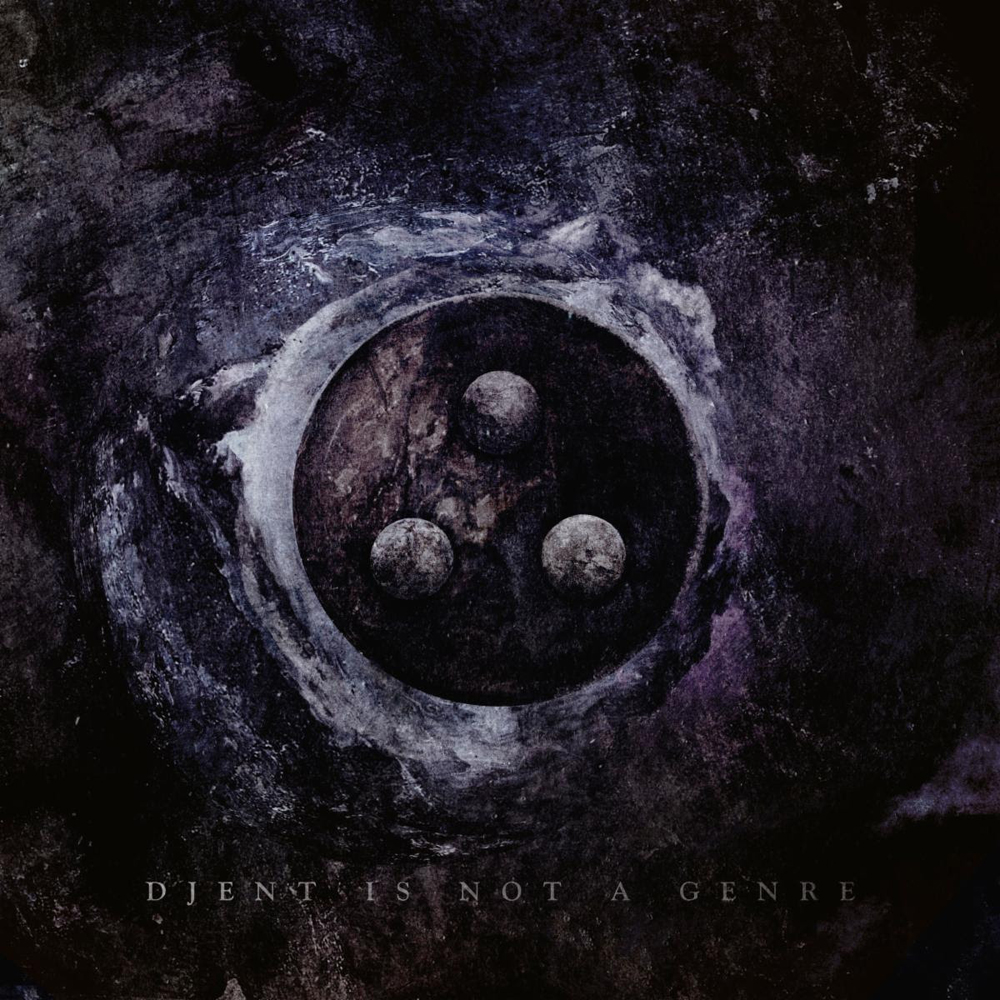 All of the grandiosity before it builds to a predictably monumental finish, and with the 12-minute "Dracul Gras" and 11-minute "Thanks Nobou" PERIPHERY delivers in spades. The cinematic "Dracul Gras" offers many of the same ingredients but has a more seamless ebb and flow to its respective parts – that is, until the three-minute ambient wash that got tacked on to the end. "Thanks Nobuo" harks back to the hard rock maximalism of "Wax Wings" with its jaunty riffs and buoyant choruses given extra oomph by its skittish rhythmic undercurrent – and then stretched out to three times the length of typical "modern rock" radio fare, thanks in large part to the five minutes of new-agey synths that wrap it, and the album, up.
Stripped of the superfluous endings and other fluff – except the jazz foray, which is pretty rad - Periphery V would be a comparatively leaner and meaner hourish of music. Still a lot to digest, but certainly a bit easier to do so. But the band's progressive inclinations – and the excesses that often go with it - get the better of it here and make an otherwise challenging, yet often thrilling album more exhausting than it really needs to be.
PERIPHERY makes a pretty convincing case here with Djent Is Not A Genre. Does it "djent"? Well, yes it certainly does. Does that describe the album as a whole – or even as a sum of its parts. Absolutely not. But a more concise presentation might have made for a less laborious, even more effective argument.
3.5 Out Of 5.0