FATES WARNING vocalist Ray Alder is pleased to reveal another new song off his upcoming sophomore solo album II today.

Check out the track "Waiting For Some Sun" in an atmospheric video created by Manu Giménez/MG Media Productions on KNAC.COM HERE.

Ray Alder comments about "Waiting For Some Sun" as follows:

"I wanted a totally different style for a song on the new album. Something that set itself apart from the rest. Mike and I got to talking and I said I want a song where the chorus is in the beginning but builds and gets bigger every time it repeats. Also dark with a lot of attitude. This is the music he came up with. I personally love how the vocal melody has nothing to do with the guitars. A sort of chaos that makes sense. At least to me..."

Once again, just like for Ray Alder's solo debut album What The Water Wants back in 2019, the new album was written with guitarists Mike Abdow (FATES WARNING touring member) and Tony Hernando (LORDS OF BLACK) – who both also performed bass guitar on their own songs –, features drummer Craig Anderson (IGNITE, CRESCENT SHIELD) and was mixed by Simone Mularoni (RHAPSODY, Michael Romeo, DGM).

Ray Alder's second album is simply entitled II, but in musical terms this is a much more revealing, exploratory piece of work than its predecessor. The album will be released worldwide via InsideOutMusic on June 9th, 2023.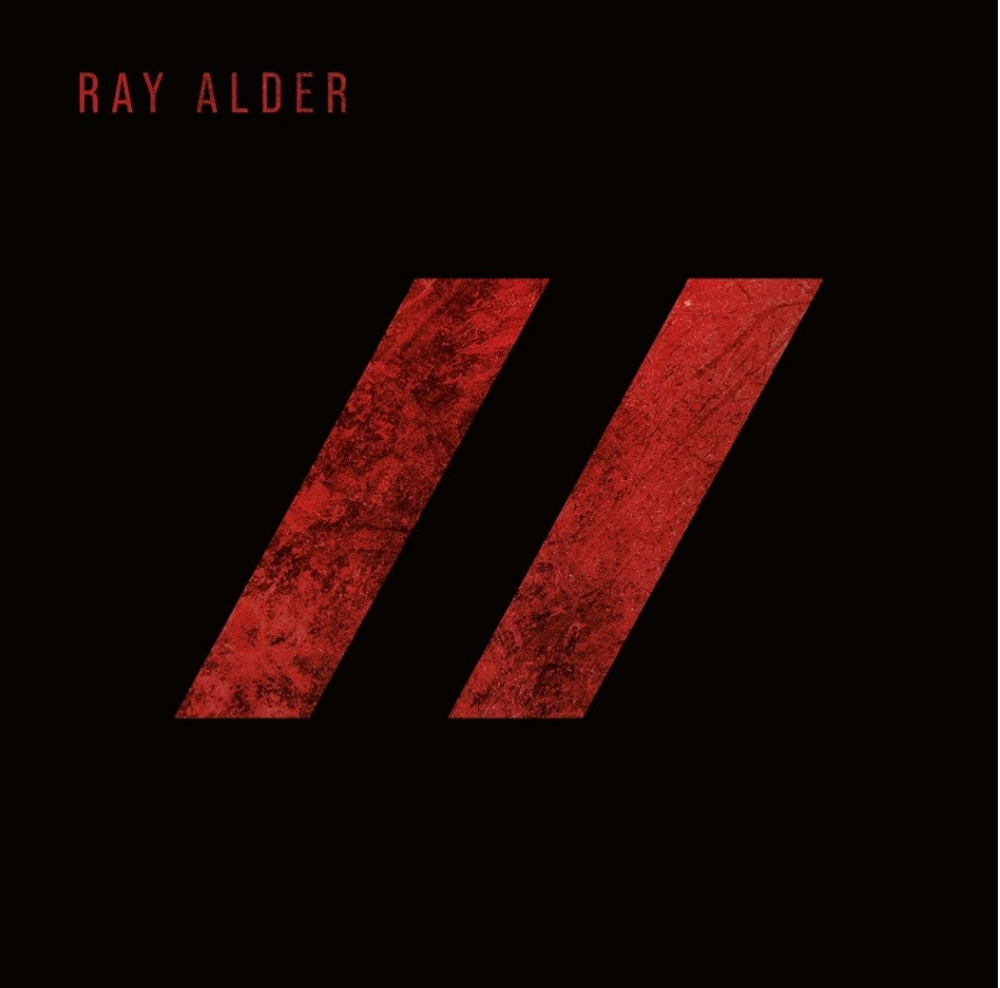 You can also check out the previously launched first single and lyric video for the album's opening track "This Hollow Shell" here: https://youtu.be/mAtTyoNWjxo
And this is the complete tracklisting of the upcoming album:
"This Hollow Shell"
"My Oblivion"
"Hands Of Time"
"Waiting For Some Sun"
"Silence The Enemy"
"Keep Wandering"
"Those Words I Bled"
"Passengers"
"Changes"
II is available as limited first-pressing Digipak CD edition with a bonus track (An acoustic version of the opening track "This Hollow Shell"), as Digital Album (Also including the bonus track!) and as LP on 180gr. vinyl, both on unlimited black vinyl as well as on transparent red vinyl in a limited edition of 300x copies, available exclusively via the IOM Webshop and from CM Distro.

You can pre-order the album in its various formats here:
https://rayalder.lnk.to/two