LEE AARON
Elevate
Metalville Records
www.leeaaron.com




LEE AARON hit the scene in 1982 with the release of The Lee Aaron Project. Her 1984 follow up, Metal Queen, got a lot more eyes and ears on the Canadian hard rocker. It was at this time her and guitarist John Albani formed a musical collaboration that lasted eleven years and several hit albums. Those releases include 1987's Lee Aaron, 1989's Bodyrock, and 1991's Some Girls Do.

Lee eventually took a break from the scene to raise a family. Aaron burst back on the scene in 2016 with the release of Fire And Gasoline and hasn't let up since. The latest studio album by LEE AARON is Elevate and it drops on November 25, 2022.

"Rock Bottom Revolution" is a Hard Rock anthem with a bluesy tinge to it. Aaron is edgy, yet melodic in her delivery. Sean Kelly lays down the driving riffs that accent "Trouble Maker", while Lee channels some country vibes.

"The Devil You Know" is heavy on melody and revenge. Drummer John Cody sets a tight beat on "Freak Show" as Aaron laments about the crazy world around us. "Heaven's Where We Are" starts off unassuming, but eventually builds to a melodic and somewhat theatrical presentation.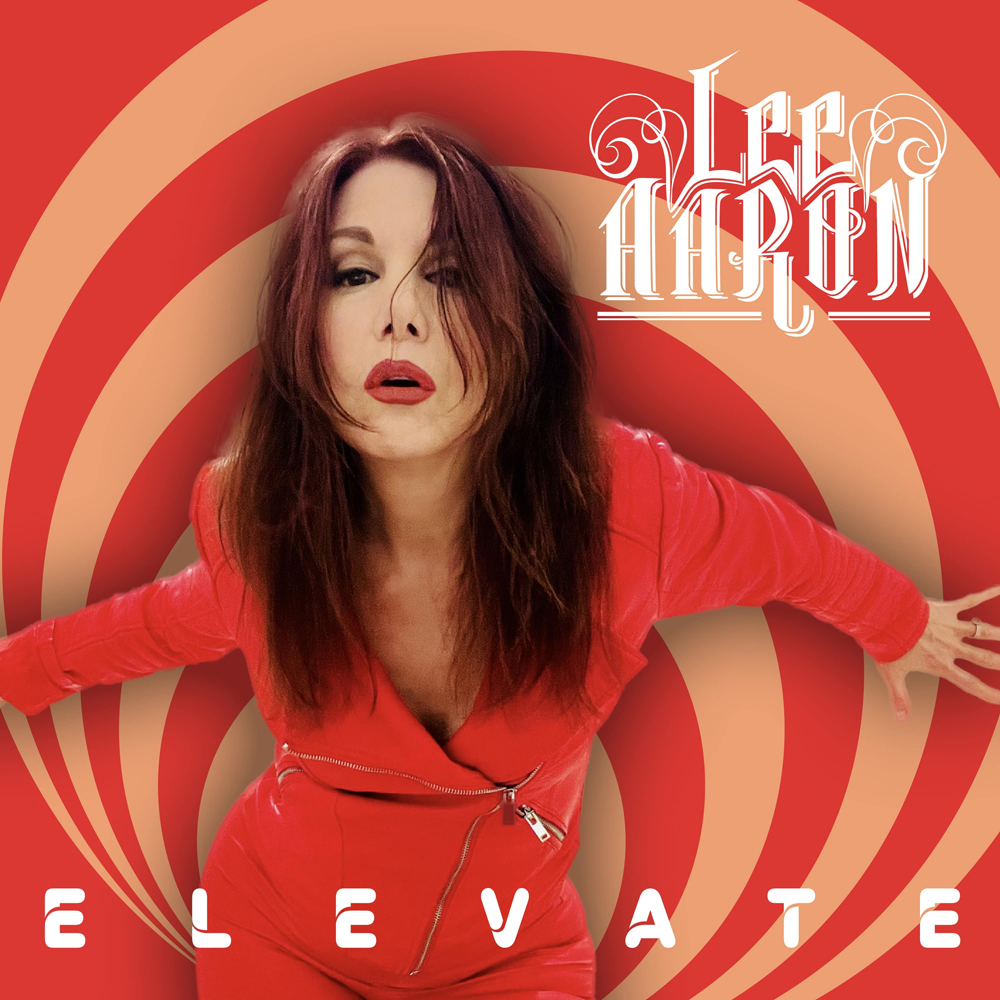 Kelly's fuzzy guitars at the forefront of "Still Alive". Aaron is sultry and seductive in her vocal performance. "Highway Romeo" has one hell of a catchy chorus and some killer guitar licks and solos.
Lee takes her seat at the piano for the reflective and emotional ballad "Red Dress". It's a touching song about looking back on young love, crazy dreams, and deep affection. Dave Reimer's thumping bass drives "Spitfire Woman", a tale of deceit and comeuppance.
Aaron started the album with an anthem and she ends the album with an anthem. "Elevate" is a call-to-arms for us to stop bringing each other down and to start coming together to raise our society and each other up.
LEE AARON once again proves that she is a consummate storyteller with Elevate. Each track emcompasses a different mood and Rock 'n' Roll vibe, that is heightened by Aaron's persuasive and dulcet vocals. Maybe now is the time to 'elevate' the one-time Metal Queen to Empress of AOR?
4.0 Out Of 5.0